The next generation of koozies are here. After the extreme popularity and functionality of the vacuum insulated stainless steel tumblers, such as those from Yeti, vacuum sealed stainless steel can insulators have become the new standard for keeping cold drinks cold. With the same vacuum insulated and sweat-proof technology as the wildly popular tumblers, these stainless steel can coolers keep those beverages cold for the duration of any company or sporting event.
Minimum Order:
48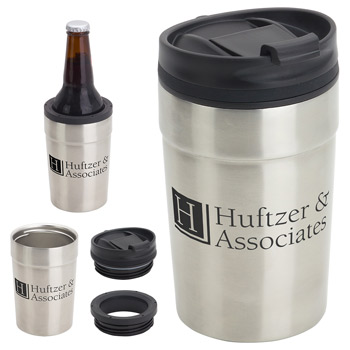 #PI-286-DTM-CT18-1709080340
Minimum Order:
25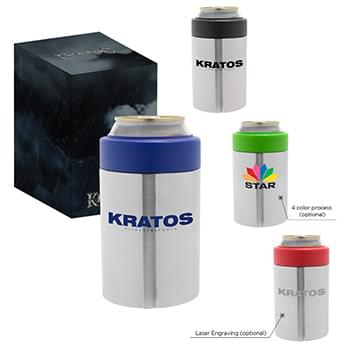 Minimum Order:
36
When buying vacuum insulated stainless steel beverage insulators for canned drinks, forget about the high prices from yeti. You can have your custom logo printed or engraved on these stainless steel can insulators for less than half the price.