Car Sign Circle Magnet 3-3/4 Diameter
Car Sign Circle Magnet 3-3/4 Diameter
Item #
PI-224-CS50-1813806254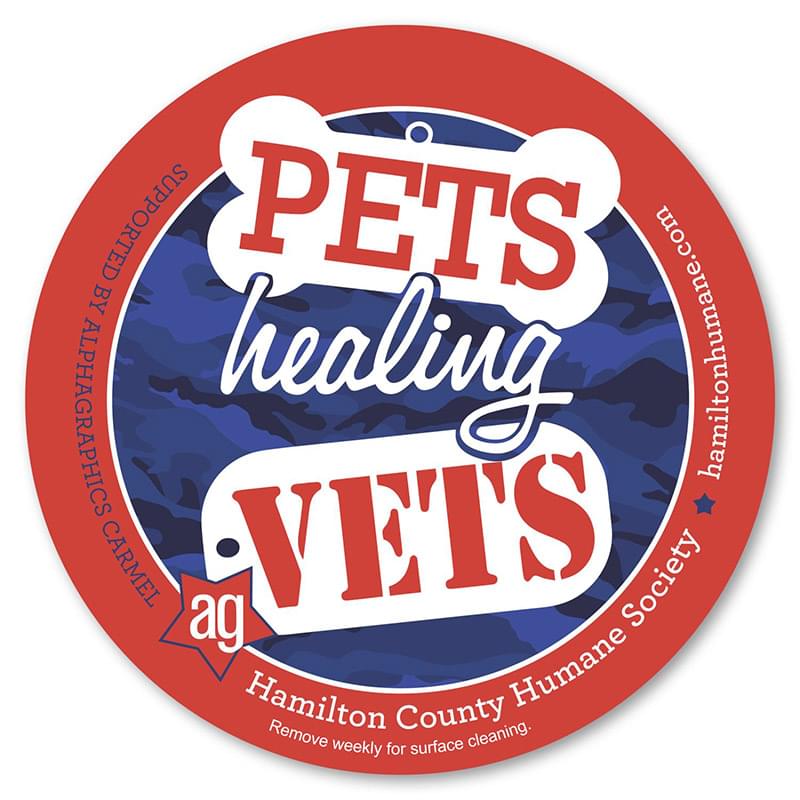 Round car sign magnet 3 3/4 diameterREMOVE WEEKLY FOR SURFACE CLEANING will automatically be added to every car sign unless purchase order instructs artist not to do so.
Additional Notes I
The perfect size to fit most gas caps, this stock car sign magnet measures 3 3/4" diameter and is approximately 0.030 thick. With your custom imprint prominently displayed, building brand awareness can be a smooth ride. "Remove weekly for surface cleanin
Additional Notes II
Imprint in 4CP. To create your own custom shape car sign magnet call CS for a quote.
Imprint Method
Full Color
Production Time
5-7 Working Days